Landscaping and Garden maintenance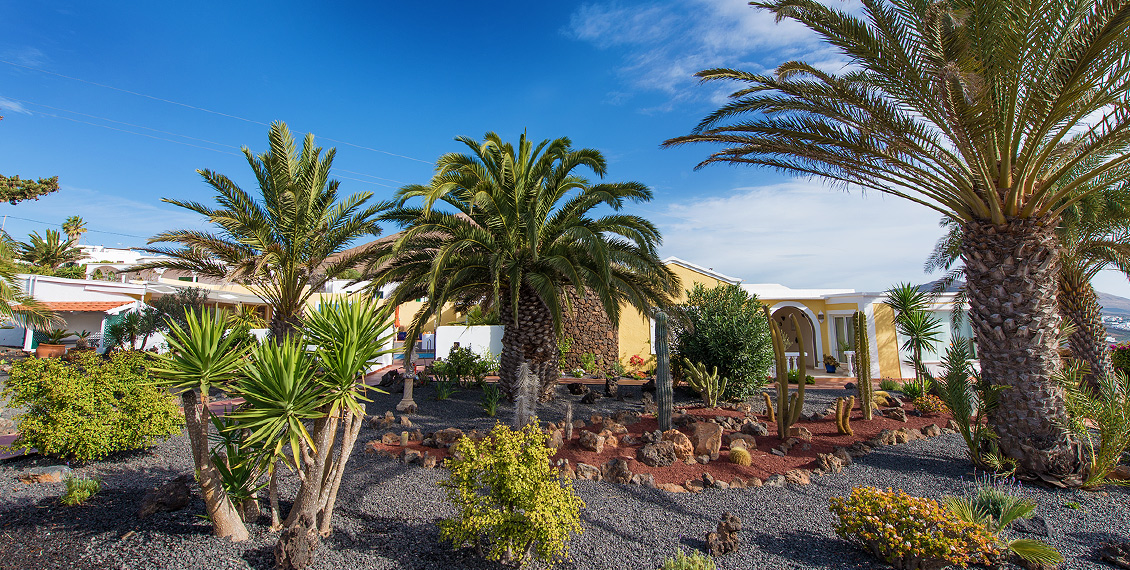 Last week I visited together with our photographer some of the gardens that we have created in the past
and for which we have also adopted the subsequent garden maintenance.
Following this article I would like to show you some photos, in order that you can make yourself a better picture of our work.
Of course, you find all the plants including olive trees, palm trees, flowers, pots, picon (lava ashes) , lava rocks and gardening decoration, that you see in the pictures, right in our garden centre.
We will advise you professionally, answer all your questions and help you to create your perfect garden.
Here you will find our contact details including directions to our garden centre.
We hope you like it!
Kind regards – Chris
Gallery