New arrivals of ceramic pots in al sizes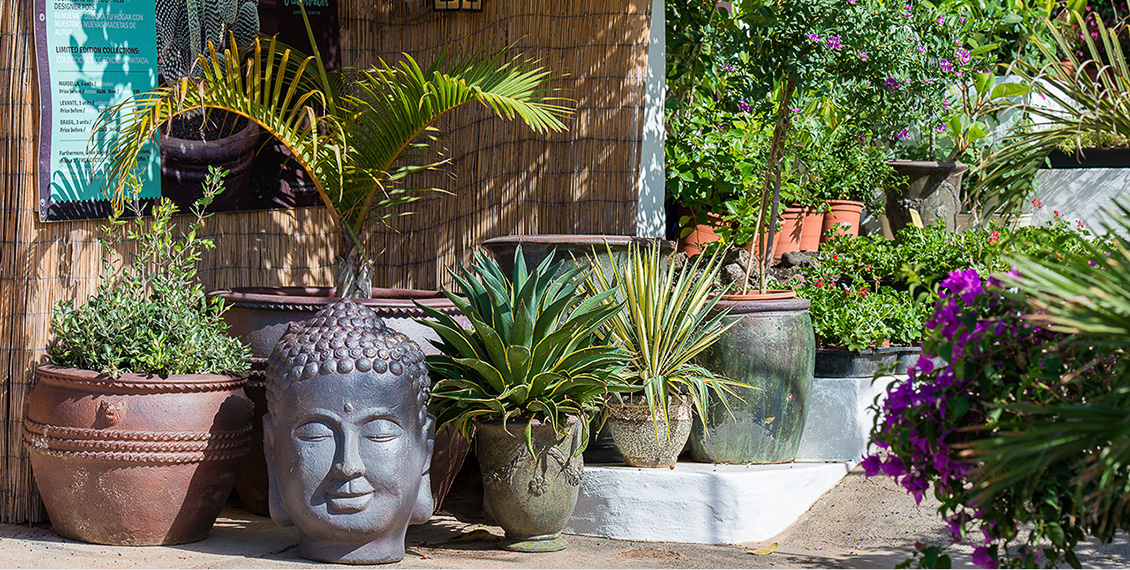 We have just received a delivery of ceramic pots for flowers or plants in various sizes. As always we have also updated our selection of flowers, herbs, various cactuses & succulents and gardening decoration.
Have a look at our picture gallery or pass by the shop!
Image Gallery